Quote:
Originally Posted by
themystic

I shouldn't talk bad about washed up hookers with such a mature audience. My humble appologies
A couple of points:
What are you doing talking about MooseShell in a thread about Obaminable? and ..
There's only one "p" in apologies.
That word must not have been on your GED spelling test.
You really are full of "stuff"! Try some of this ...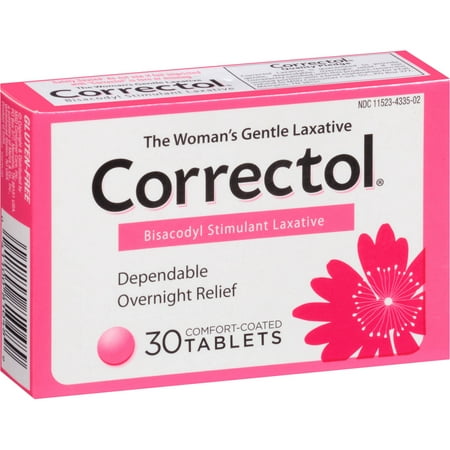 Three's plenty to share with Lucatta.