6'0 Tall in Stelleto's... Sizzling Hot sex appeal!! Alluring and downright Captivating... 34DD Breasts, slimming curves, and a bubble butt is as edible as it looks!!
Romance, Sensuality and Passion. If you're lacking any of those three---then come see me!
Tall, Athletic, Busty Babe Highly Reviewed As Multi Hours Of Fun!! Come see what I have waiting for YOU...
"Hope"
"NEW CHANGES EFFECTIVE JAN 1.. SEE WEBSITE FOR DETAILS!! 2012 IS THE YEAR I'M RETIRING---LET'S HAVE ONE MORE NIGHT TOGETHER AND MAKE IT LAST!!"
Friends needed for my XXX-Rated Naughty Fantasies!! Come join me in my very own Playhouse Theater...
Naughty Girl Next Door provides Five Star Talents with Mind Blowing Results---

Sensuality taken up a notch! T&A--Got it! Personality--Got it! Private incall with lots of amenities--Got it. All I need is u..

I enjoy having fun and I want you too as well. Come See Why My Reviews Always End With A Smile!!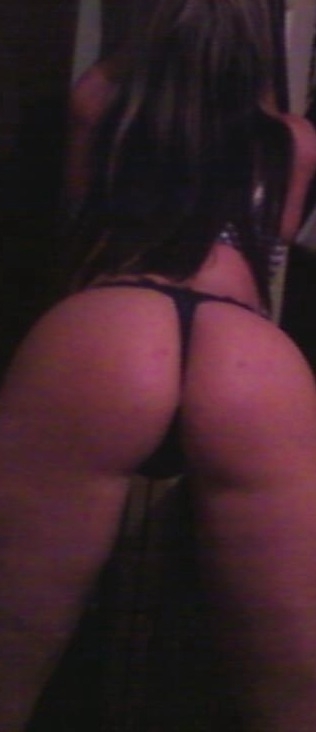 "Hope"
I have lots of
lingerie
(what's ur desire?), I have
LIB Pillows, I love role playing
, as well as cater to most
fantasies
and insist on
leaving you breathless
. I bet you're thinking "Wow, did I rub a genie's bottle or what?"
These are just some KS items I've added to my adventurous side...but don't get me wrong...I love
wine, whispering soft pillow talk, slow dancing
, and
flirting
too. I love to take our passion to the edge and slow it down, then bring it back up again, then slow it down....I want to hear you say six little words
"OH MY GAWD, YES YES YES!!!"
Availability:
"Elk City, OK"
Jan 23 (7a-11a)
(Website: Hope)
www.Pleasureablenights.com
(Check out my updated pics and recent reviews)
(Email: Hope)
Pleasureablenights@yahoo.com
(Must have recent references from well known providers)
"Hope"
I'm looking forward to seeing you very soon.
Xoxo Hope oxoX
__________________
I'm the one and only Hope in Tulsa OK
I'm available 7 days a week
Mon-Thurs 12:30pm-11pm
Fri-Sun 9a-11pm
Email me anytime, must have two recent well known provider references.
Reference friendly.
Email:
Pleasurablenights@gmail.com